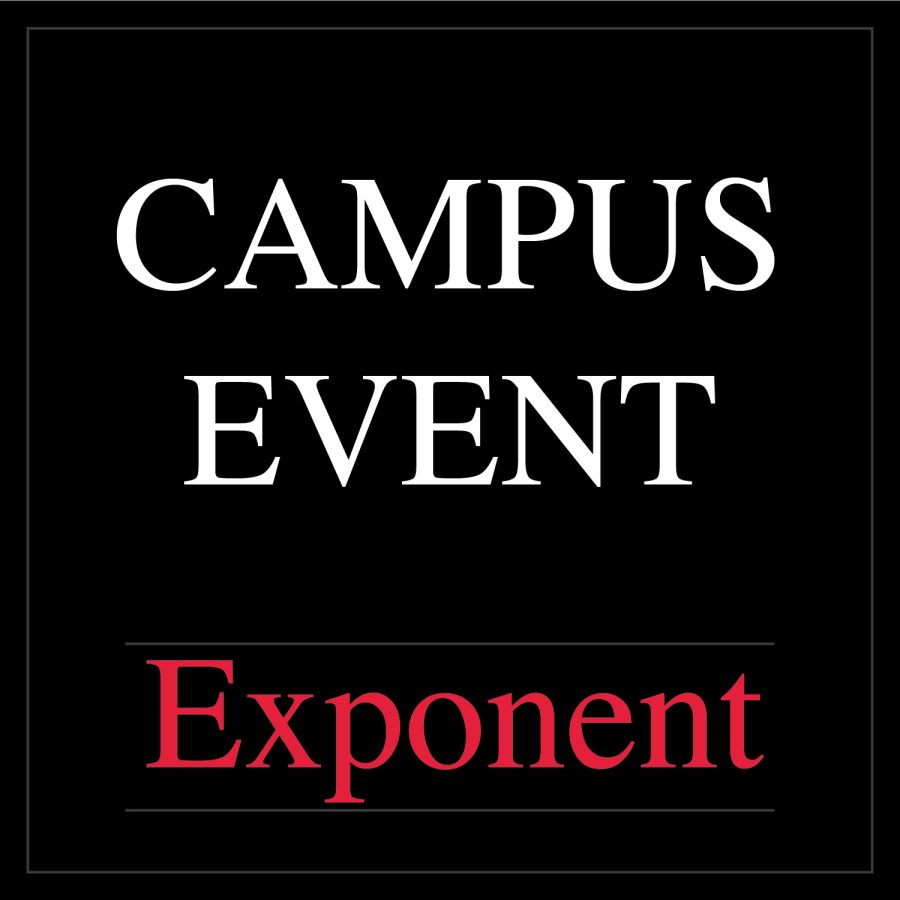 On Nov. 17, UW-Platteville's Art Department hosted its annual November Show throughout the UWP Art Building. The show featured artwork in all different types of media created by students within the last year.
This event was open to the public, students and faculty from all departments. This was an important chance to see what UWP's Art Department has offered to support the work of the program's students and staff.
UWP Art Department Chair Laura Anderson expressed that "we are always pleased to see university and community members attend the opening reception since this event is such a wonderful opportunity to bring attention to the work that goes on in the Art Building every semester – even during a global pandemic!" 
There were refreshments provided and live music from a student jazz group. The addition of student musicians is a recurring element of this event. Anderson added, "It has been a great collaboration between our art program and our music program." 
Along with getting to present their recent artworks, the university's art majors competed for third place, second place and Best in Show decided by a UWP Art Department alumnus.
This year's event is cause for an even larger support of the November Show as the university had to cancel this event last year due to COVID-19 restrictions. UWP's art students have been working hard and are ready to show what they've accomplished. 
The display will remain available for viewing throughout the rest of the fall semester.