A ca-rock the night away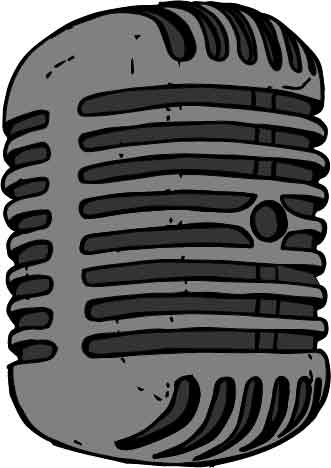 Six Appeal, a male a cappella group, performed this past Saturday for family weekend. They started the show with "The Circle of Life", which immediately drew the audience in. The a cappella group is made up of Jordan Roll, Michael Brookens, Trenard Allen Jones, Evan Taylor Jones, Reuben Hushagen and Andrew "Berko" Berkowitz. 
Each member has a different range in which they sing. Berkowitz is the vocal percussionist. In order to show the audience that there were no instrumentals, Berkowitz was brought to the front of the stage to show off his bizarre talent. He was able to make of variety of different sounds that included the bass drum, snare, cymbals and a meowing cat. 
The rest of the group sang at different ranges as well. Roll is the high tenor, Brookens is the mid-tenor, Trenard Allen Jones is the baritone of the group, Evan Taylor Jones is the low tenor and Hushagen is the bass. These men work together in order to round out all of the parts of a song. 
"They were very engaging with the audience when introducing the different members. They gave the examples of each member and just made it fun for everyone," freshman history major Zachary Makovsky said.
They also sang a wide array of music. They opened with a Disney song, sang "Low Rider" by the War, "Billie Jean" by Michael Jackson, "I Wanna Be Like You" from The Jungle Book and many other love ballads. 
"They were really good. A great group of singers and extremely entertaining. They were great to listen to and watch," junior electrical engineering major Kyle Matyka said.
They are a world-class vocal ensemble that also includes comedic relief woven into their performance. According to their website, Six Appeal is the Moscow Spring A Cappella International Grand Prize winner. 
Throughout the performance, the audience laughed and sang along with the six men. They made a point to say that they are not a boy band but a "man band" even though they had the boy band style chorography. 
"They not only made me laugh so many times, but they also sang great songs. I would recommend them to anyone," said Matyka. 
Six Appeal is an award winning a cappella group who tours all over the world. Campus Programing and Relations has hosted them on campus before.