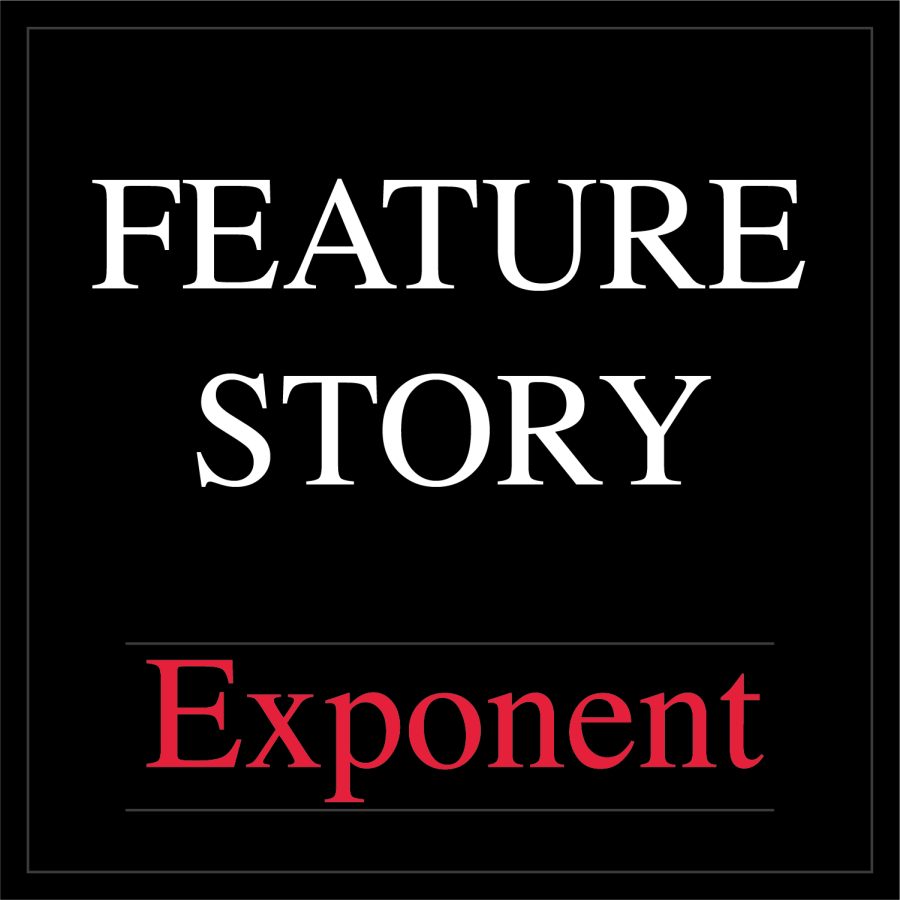 The UW-Platteville's $55 million construction of Sesquicentennial Hall is projected to be completed by the fall 2022 semester. The building will adjoin with Busby Hall to create a 200,000 square-foot complex for engineering and computer science courses.
Sesquicentennial Hall is to be Leadership in Energy and Environmental Design certified and include state-of-the-art labs. According to Dr. Philip Parker, interim Dean of the College of Engineering, Mathematics and Science, a "LEED certification is the most recognized certification for a green building. It puts a stamp of approval on our building and on our mission of how environmentally conscious we want it to be."
In the pursuit of going green, Sesquicentennial Hall will have solar panels, increased energy efficiency, a large bicycle infrastructure and electric vehicle charging stations in the new parking lot. According to the university's website, the add-on will also include a state-of-the-art stormwater system that will double as a teaching tool for students.
The new hall will have advanced and innovative facilities, including both civil and mechanical engineering design labs, multiple active learning classrooms, a large Innovation Center, 5 multi-functional labs, a Mentor Center, faculty offices, conference rooms and a coffee shop.
This addition is also going to increase the size of the university's engineering program. As stated by Chancellor Dennis Shields back in 2017, "UW-Platteville is projected to provide an additional 800 seats in the engineering program as well as 200 transfer student seats" when construction is completed.
The Huff Family Innovation Center inside of Sesquicentennial Hall will be open to the community as well as students. The goal is to expand entrepreneurship in an area that offers few opportunities to aspiring creators and businesspeople. Parker claims that the center will "have all the equipment you need to make anything you can imagine."
The construction is expected to have substantial economic benefits to both the local and regional communities. State Senator Howard Marklein lobbied his support for the project back in 2017, stating that, "It was clear to me, and clear to the (state finance) committee, that the investment that we would make here in Platteville would have economic benefits far beyond southwest Wisconsin."
When asked how Sesquicentennial Hall will benefit students, Dr. Parker said, "Students will benefit from interdisciplinary curricula and research opportunities to be fostered by having all engineering and computer science under one roof – in my conversation with manufacturing interests around the state, I repeatedly hear the need for our students to have more interdisciplinary skills."