LET'S TALK ABOUT FOOTBALLLLLLLLLLLLL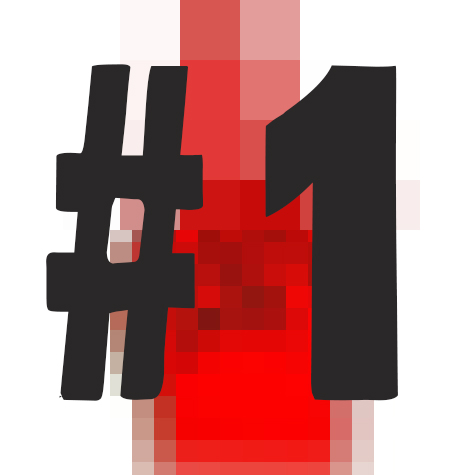 Hang on for a minute...we're trying to find some more stories you might like.
As Aaron Rodgers and the Green Bay Packers finally finished negotiations for a contract extension and another pay-cut, Packers fans can rest easy knowing DeShone Kizer will be taking the driver's seat of the Green Bay offense this upcoming 2018-19 NFL season.
"I felt it was best for the team to hand the reigns off to a younger, more talented quarterback in Kizer," Rodgers said. "He was impeccable leading the Browns last season. I mean a couple of those times they almost won."
Kizer was acquired through a trade with the Browns who received Demarious Randall, Packers corner back, and a swap of fourth and fifth round draft picks in return for Kizer. Demarious Randall was a young corner just getting his feel for the Packers stout defense. The Packers organization felt this was the perfect moment to trade him for a quarterback with a whopping 11 touchdowns and 22 interceptions.
"With a new QB coming in here who completed slightly above 50 percent of his passes last season, I definitely felt like this was the best option for our team," Green Bay Packers Head coach Mike McCarthy said. McCarthy explained how much he respected Rodgers for being so willing to hand the reigns to such a talented young QB.
Kizer, a Notre Dame graduate, shined both in college and in the NFL. After leading his team to a 14-11 record over two seasons including a loss in the 2015 Fiesta Bowl, the Cleveland Browns used their second round (52nd) draft pick to select the sure all-star. In his first NFL season as the Browns' starter, Kizer led the team to a 0-16 record. Though the record has no wins, it does not reflect Kizer's impeccable average of only one interception per game. With completing a little more than half of his passes, the Packer fans can expect nothing less than a few interceptions and limited scrambling ability.
"Guy, lemme tell ya. When I heard Kizer was about to be the starter for the Packers, I couldn't contain my excitement," self-proclaimed Packers super-fan Cheddar Jack said. "I mean, Rodgers is fine and all, but a couple league MVPs and a Super Bowl win doesn't stand up against a guy like Kizer."
Rodgers' sub-par career boasts only one Super Bowl win also claiming the Super Bowl MVP, the league MVP the following year and another league MVP in 2014. Rodgers was also ranked 11 in the top 100 players in 2011 and sixth  in 2013, 2015 and 2016. After an injury to his throwing-shoulder in week six of the 2017 regular season against the great Minnesota Vikings, the Packers deemed this the end of Rodgers' starting QB career.
"I don't blame them," Rodgers said. "I mean I couldn't even lead them to the playoffs after I came back early against my personal doctor's advisement. I feel like more of a Mike Glennon QB anyway. Back-ups for life baby."
*Thank you for reading the Exponent's "Antagonist" issue. This article is satirical and none of the information in this article should be considered factual.