Bridget Corcoran, [email protected]
February 19, 2020 • No Comments
The College Panhellenic Association met last Wednesday to discuss the new controversial changes in setting the Panhellenic total. These changes were announced by the National...
Recent News Stories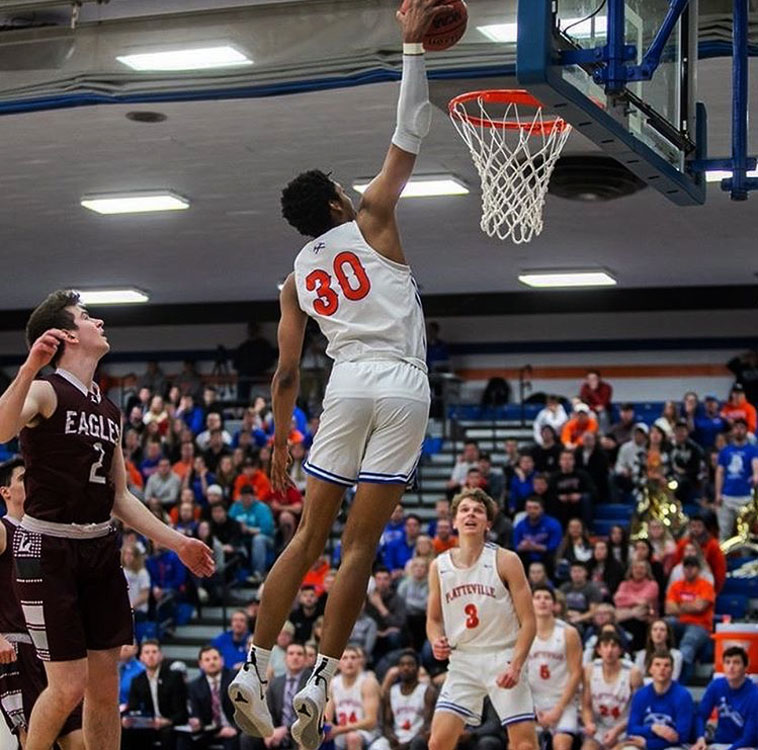 Tyler Gilmore, [email protected]
February 12, 2020
This past Wednesday at Bo Ryan Court, UW-Platteville Men's basketball defeated number nine in the nation,...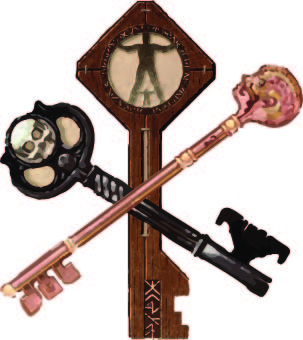 Morgan Hays, [email protected]
February 19, 2020
Netflix just dropped a new television series, Locke and Key, which is based off a graphic novel, Locke...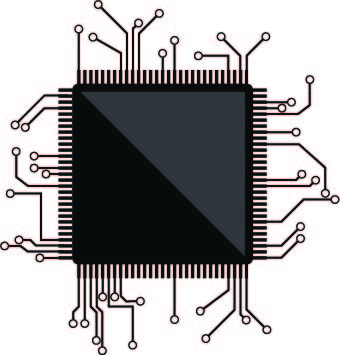 February 19, 2020
On Feb. 12 a panel of industry professionals gave a Pioneer talk on The Internet of Things in Nohr Gallery....
April 18, 2019
As the University of Wisconsin-Platteville prepares to mark the 65th anniversary of Brown v. Board of...
The Exponent wants every item published to be fair, balanced and accurate. If you believe a correction is needed, please e-mail us at [email protected] or call us at 342.1471.
-----------------------------------------------------
*October 6, 2016
The phrase "sexual assult" was used to refer to sexual harrassment. All phrases should have read "sexual harrassment" eliminating any allogations of assult. We apologise for the error.
-----------------------------------------------------
Corrections are made in the articles online and are also noted at the bottom of each article.