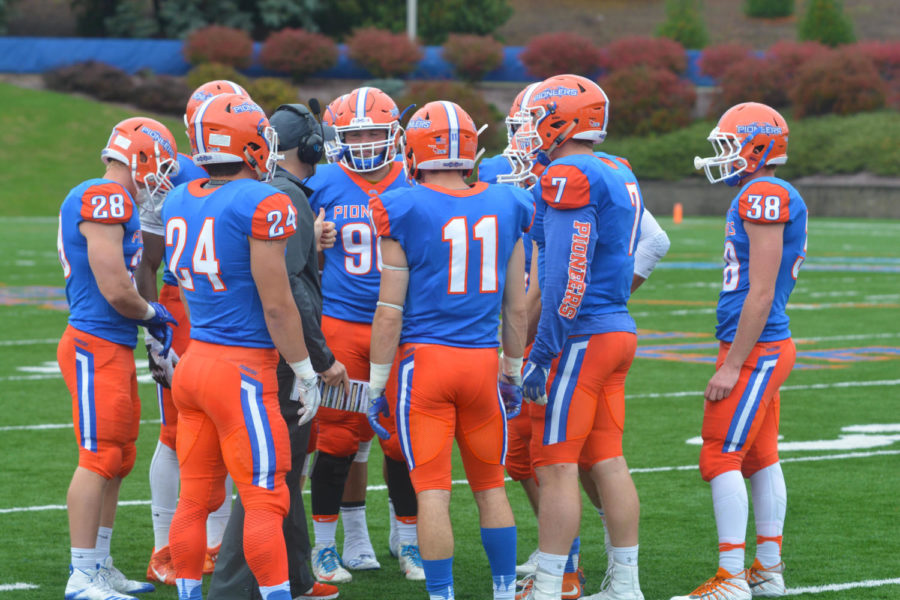 The University of Wisconsin-Platteville football team took part in a NCAA Division III top-10 match up with rival UW-Oshkosh on Oct. 14 at Ralph E. Davis Pioneer Stadium. The Titans gave the Pioneers their first loss of the season, dropping the ninth ranked team to a record of 5-1 with a 2-1 record in conference play. The Titans won the game by a score of 28-14 and maintain an unblemished record. Along with the game, homecoming attracted more students and families to the university. Senior business...

Greek life has been a tradition at the University of Wisconsin-Platteville since 1866. However, certain stereotypes perpetuated in the media have given people a...
October 11, 2017 • No Comments
Recent News Stories
View All »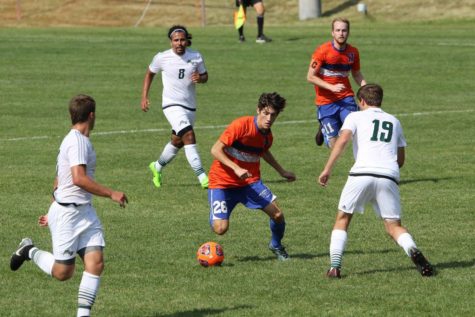 Biography  Name: Gabriel Tovar Hometown: Plainfield, IL Year: Freshman Major: Electrical Engineeri...
October 18, 2017
View All »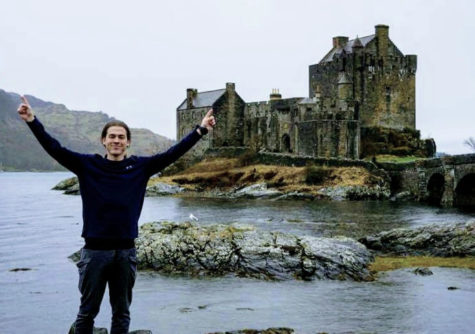 Sylas Swank, [email protected]
I was fortunate enough to study abroad in Dublin, Ireland the spring semester of 2017. While I was abroad,...
October 18, 2017
View All »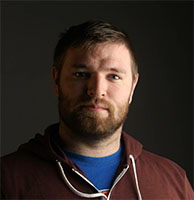 Austin McCourt, [email protected]
"Every day is a great day to be a Pioneer!" Well, after recent budget cuts, I am inclined...
May 3, 2017
View All »
CORRECTIONS
The Exponent wants every item published to be fair, balanced and accurate. If you believe a correction is needed, please e-mail us at [email protected] or call us at 342.1471.
-----------------------------------------------------
*October 6, 2016
The phrase "sexual assult" was used to refer to sexual harrassment. All phrases should have read "sexual harrassment" eliminating any allogations of assult. We apologise for the error.
-----------------------------------------------------
Corrections are made in the articles online and are also noted at the bottom of each article.