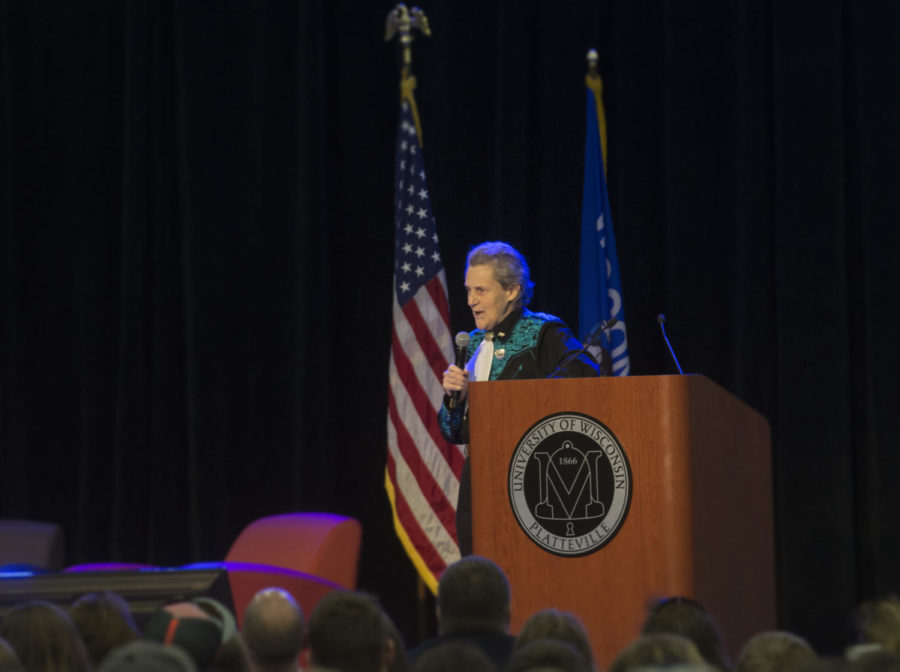 Dr. Temple Grandin, professor of animal science at Colorado State University, shared her story and experiences with the audience at UW-Platteville's 2017-2018 distinguished lecture. This was Grandin's first time in Platteville, and she shared personal experiences and research with the audience about being a professor, an advocate for humane treatment of animals (specifically livestock), a spokesperson for autism awareness and a successful woman in a "man's field." "Have a little bit...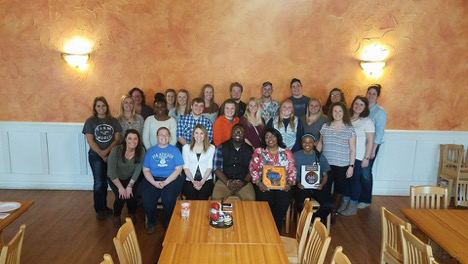 Charitee Seebecker, [email protected]
May 9, 2018 • No Comments
Dr. Annie Kinwa-Muzinga started teaching agriculture business courses at the University of Wisconsin-Platteville in 2002. However, the agriculture program will be losing a...
Recent News Stories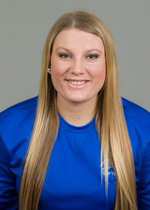 May 9, 2018
Hometown: Lanark, IL Year: Sophomore Major: Criminal Justice Sport: Softball How old were you when...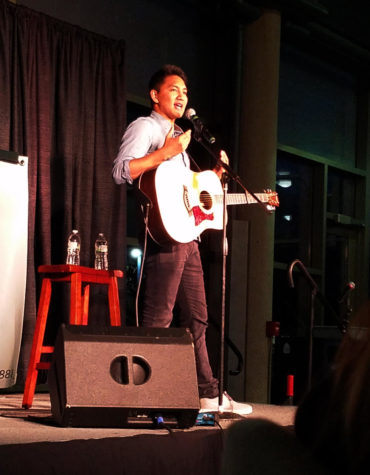 May 2, 2018
In the early 2000s, when I was an undergraduate at a small, rural state university, the campus Gay-Straight...
The Exponent wants every item published to be fair, balanced and accurate. If you believe a correction is needed, please e-mail us at [email protected] or call us at 342.1471.
-----------------------------------------------------
*October 6, 2016
The phrase "sexual assult" was used to refer to sexual harrassment. All phrases should have read "sexual harrassment" eliminating any allogations of assult. We apologise for the error.
-----------------------------------------------------
Corrections are made in the articles online and are also noted at the bottom of each article.