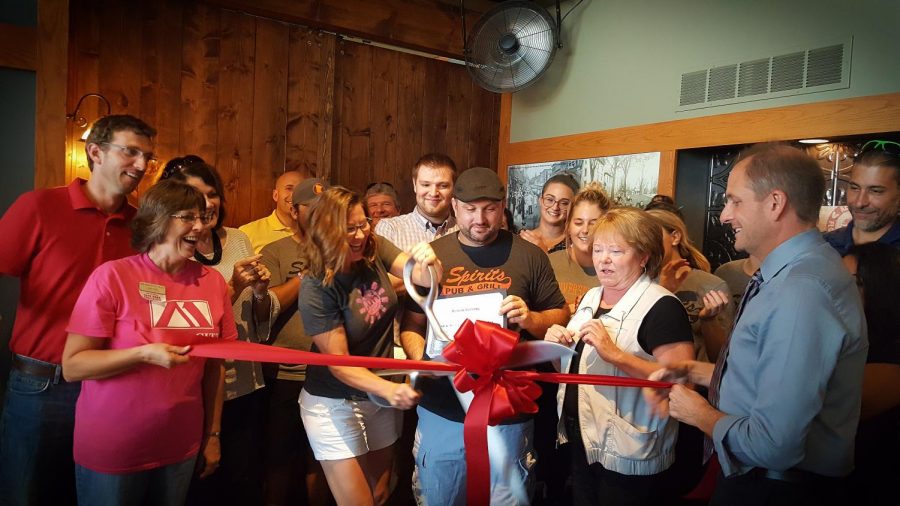 The owners of 2nd and Main hosted a grand opening for their combination coffeehouse, bar, kitchen and ice cream shop September 13. Following the ribbon cutting ceremony, the unique lounge put out several food specials, an ice cream social, a craft beer tasting and hosted a live musician. The event was marked by the completion of renovations in the building to match the growing trends found in cities, like the craft bar and coffeehouse aesthetic. These ideas came from owners Stephanie Becker and...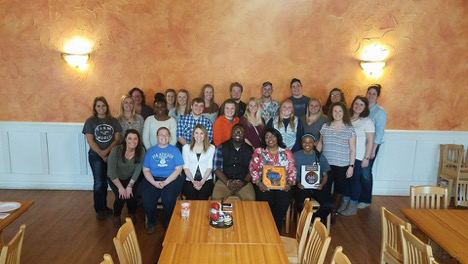 Charitee Seebecker, [email protected]
May 9, 2018 • No Comments
Dr. Annie Kinwa-Muzinga started teaching agriculture business courses at the University of Wisconsin-Platteville in 2002. However, the agriculture program will be losing a...
Recent News Stories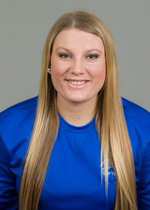 May 9, 2018
Hometown: Lanark, IL Year: Sophomore Major: Criminal Justice Sport: Softball How old were you when...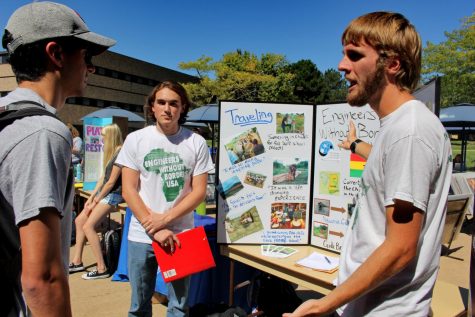 Jacob Klang, [email protected]
September 18, 2018
The involvement fair had many clubs participate this semester. Larger clubs, like SAE, had some of their...
May 2, 2018
In the early 2000s, when I was an undergraduate at a small, rural state university, the campus Gay-Straight...
The Exponent wants every item published to be fair, balanced and accurate. If you believe a correction is needed, please e-mail us at [email protected] or call us at 342.1471.
-----------------------------------------------------
*October 6, 2016
The phrase "sexual assult" was used to refer to sexual harrassment. All phrases should have read "sexual harrassment" eliminating any allogations of assult. We apologise for the error.
-----------------------------------------------------
Corrections are made in the articles online and are also noted at the bottom of each article.