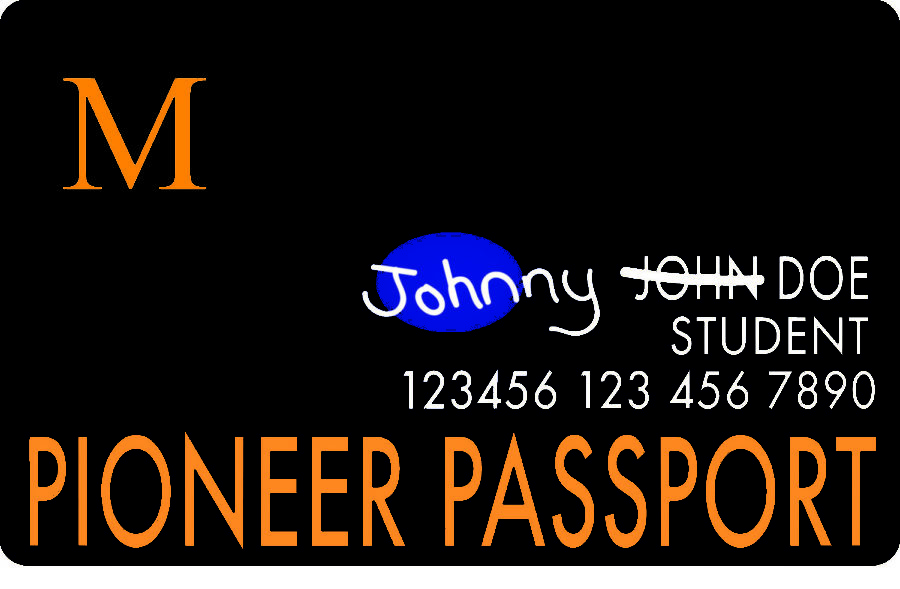 Student Senate passed a resolution to support the change to further the current preferred name policy to Pioneer Passports. This change was debated and passed on Nov. 27 in the University Rooms in the Markee Pioneer Student Center. "The idea was brought to me by the executive board of the Alliance. They saw other UW schools apply this policy, in which students can put their preferred names on their student IDs," student director of inclusivity and diversity Grant Disch explains in...
December 13, 2017 • No Comments
During the Student Senate meeting on Dec. 11, a series of announcements were made, and questions were asked that could impact the University of Wisconsin-Platteville...
Recent News Stories
View All »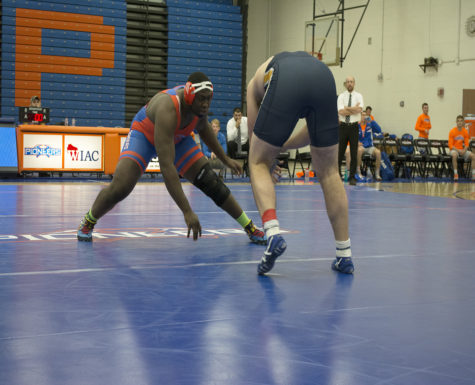 Dalton Miles, [email protected]
December 13, 2017
The University of Wisconsin-Platteville wrestling team defeated conference opponent UW-Eau...
View All »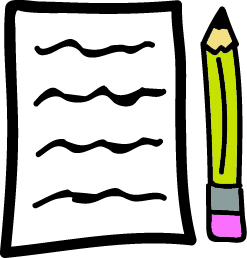 Enrique Reynoso, [email protected]
December 13, 2017
We are in a period of transition with our beloved Exponent. We've got two important staff members, Layout...
View All »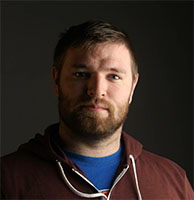 Austin McCourt, [email protected]
May 3, 2017
"Every day is a great day to be a Pioneer!" Well, after recent budget cuts, I am inclined...
View All »
The Exponent wants every item published to be fair, balanced and accurate. If you believe a correction is needed, please e-mail us at [email protected] or call us at 342.1471.
-----------------------------------------------------
*October 6, 2016
The phrase "sexual assult" was used to refer to sexual harrassment. All phrases should have read "sexual harrassment" eliminating any allogations of assult. We apologise for the error.
-----------------------------------------------------
Corrections are made in the articles online and are also noted at the bottom of each article.