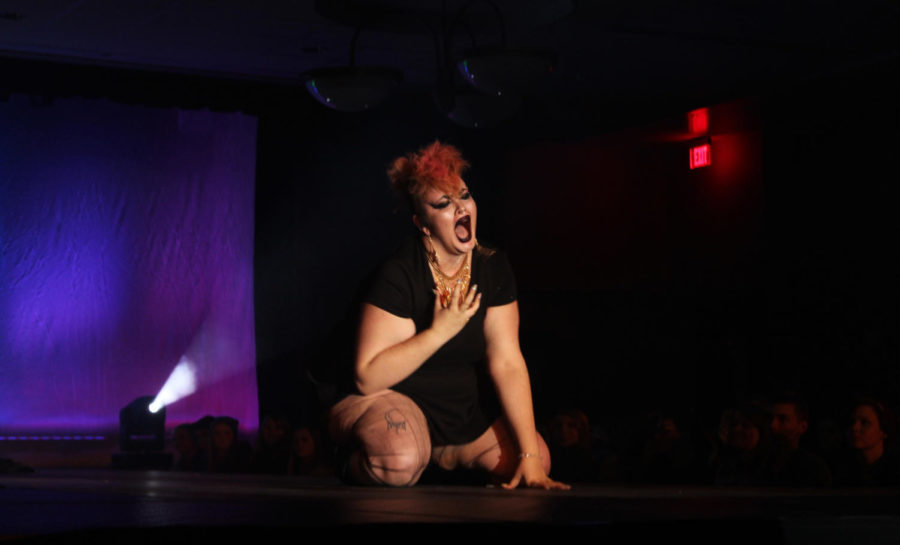 Kings and queens invaded the University of Wisconsin-Platteville this past weekend as the Alliance hosted their annual Rainbow Rave conference and drag show. The conference held several workshops dealing with the topics of gender and sexual identity, sex education, HIV in Wisconsin and a question and answer panel with the Alliance members.  The goal of the conference every year is to educate attendees about the lesbian, gay, bisexual, transgender and plus community.  The Rainbow Rave has been a...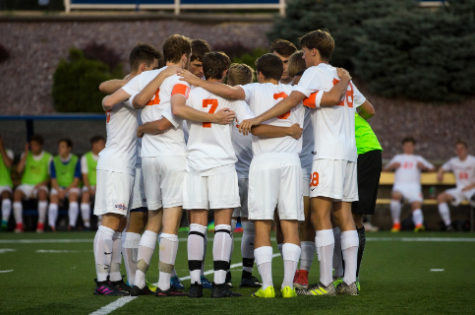 Dalton Miles, [email protected]
November 15, 2017
The University of Wisconsin-Platteville's men's soccer team qualified for the NCAA Division III National...
View All »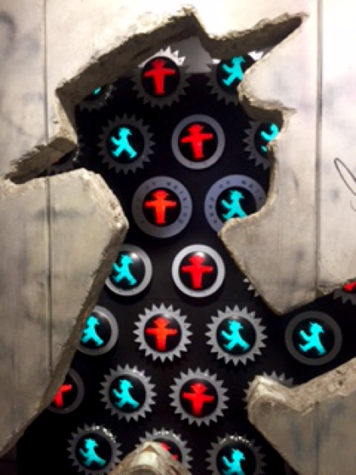 Kellie Clinton, [email protected]
November 15, 2017
I went on the short-term faculty led study abroad trip. There, I studied science and technology while...
View All »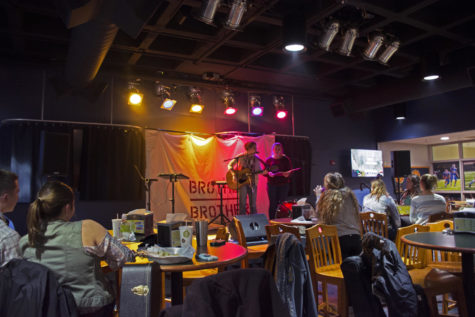 November 15, 2017
Family band Brother Brother impressed with their "indie rock with a banjo" style at this...
View All »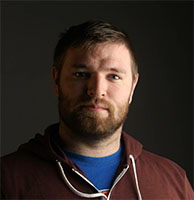 Austin McCourt, [email protected]
May 3, 2017
"Every day is a great day to be a Pioneer!" Well, after recent budget cuts, I am inclined...
View All »
CORRECTIONS
The Exponent wants every item published to be fair, balanced and accurate. If you believe a correction is needed, please e-mail us at [email protected] or call us at 342.1471.
-----------------------------------------------------
*October 6, 2016
The phrase "sexual assult" was used to refer to sexual harrassment. All phrases should have read "sexual harrassment" eliminating any allogations of assult. We apologise for the error.
-----------------------------------------------------
Corrections are made in the articles online and are also noted at the bottom of each article.