The University of Wisconsin-Platteville's Women's Basketball team hosted the final game against the University of Wisconsin-Eau Claire. This was the last home game for the seniors, making it senior night. "We just talked about taking care of our game plan [because] the last time we played Eau Claire, we backed down a little bit, lacked execution and didn't take care of the basketball," head women's basketball coach Megan Wilson said. Platteville won the tip-off and the game was off to a speedy ...
February 14, 2018 • No Comments
Recent alumni Chase Galle passed away Saturday, Feb. 3, after suffering serious injuries in a car crash in Vernon County. According to the Fond du Lac Reporter, Galle was...
Recent News Stories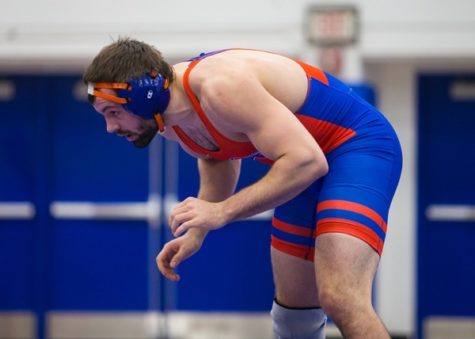 February 7, 2018
Hometown: Reedsville, WI Year: Junior Major: Engineering Physics Sport: Wrestling How old were you when you start...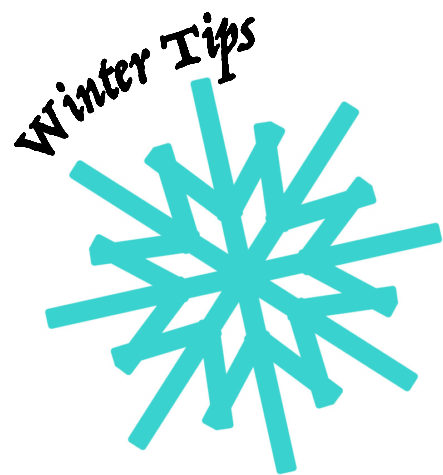 Kelsey Crosby, [email protected]
February 14, 2018
Winter. A time for all of your cold woes to come to fruition. Will I get sick? Probably. Will I have t...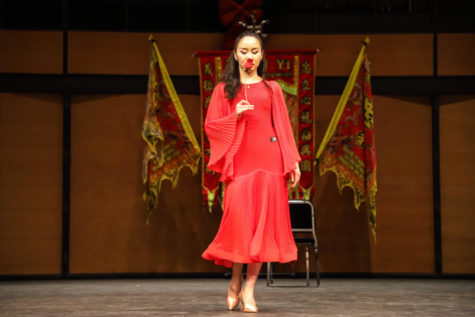 Bridget Kelley, [email protected]
February 14, 2018
Dr. Alice Han is a visiting scholar from South Central University for Nationalities. Han has a Ph.D. i...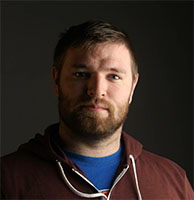 The Exponent wants every item published to be fair, balanced and accurate. If you believe a correction is needed, please e-mail us at [email protected] or call us at 342.1471.
-----------------------------------------------------
*October 6, 2016
The phrase "sexual assult" was used to refer to sexual harrassment. All phrases should have read "sexual harrassment" eliminating any allogations of assult. We apologise for the error.
-----------------------------------------------------
Corrections are made in the articles online and are also noted at the bottom of each article.