It is just the truth, you know?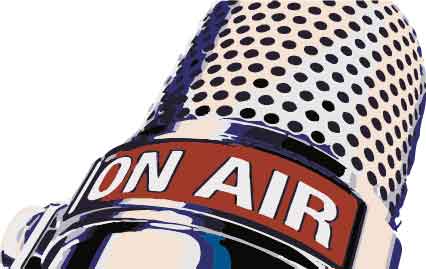 Hang on for a minute...we're trying to find some more stories you might like.
Editor's Note: Recently, the Head Big Guy at University of Wisconsin-Platteville went on the public (i.e. boring) affairs talk show "Sunday Morning Snoring." "SMS" airs on channel Tree out of the State Capitol.  Your newshound Antagonist staff made every single person at UW-Platt watch a stream of "SMS" and then submit a "Truthy-ness" report. What follows is a complete and detailed transcription that contains all of Head Big Guy's true-dat statements that were reported at least once by any viewer.
HBG: "Hello.  Glad to be here.  Thanks for having me on 'Sunday Morning Snoring.'"