SPOILER ALERT: Dancing into La La Land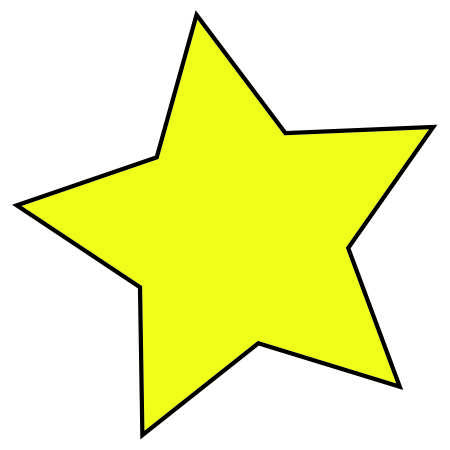 Actor Ryan Gosling and actress Emma Stone are two of the biggest names in Hollywood today. However, for the past few years, their appearances on screen have been somewhat limited. This limit in appearance was all because of the duos work in the six-year production of the film, La La Land. 
La La Land was officially released in Dec. 2016, but it didn't dance into the public eye until early 2017. The film won seven Golden Globes, including the award for best musical or comedy as well as best actress and actor in a musical or comedy. With these seven wins, the film broke the Golden Globe record for the most wins by a film and is tied for the most Academy Award nominations this year.
The film takes place in Los Angeles and revolves around the lives of Mia (Stone) a struggling actress and Sebastian (Gosling) a struggling jazz musician. The film starts out with a musical number on the Los Angeles highway and zooms into the separate cars of both Mia and Sebastian. Mia is practicing for an audition, while Sebastian is listening to the same jazz lick over and over. The two are stuck in a morning traffic jam and as the traffic begins to move, Mia decides not to. Sebastian obnoxiously honks at her as he passes. This is the first encounter these two characters have.
Later, Mia has a poor audition and her roommates take her out to a party to make her feel better. However, after a short time Mia decides that the party is not for her. She decides to leave early only to find her car has been towed. As she begins to walk, she passes a small restaurant and goes in. Inside Sebastian is playing the piano, and Mia immediately falls in love with his playing. However, Sebastian gets fired for playing jazz rather than Christmas music and storms out of the restaurant not even noticing Mia trying to acknowledge his beautiful piano playing. After this encounter, Mia and Sebastian meet again and begin their love story, but it does not end how one might expect.
Instead of having the two main characters ending up together, they both go separate ways in their careers and their relationship. However, they meet again after many years apart and picture what life could have been like if they had stayed together. This imaginary life is La La Land.
The film was truly one of a kind, and it challenged both the dancing and singing abilities of Gosling and Stone who are mainly known for their works in comedy, drama, and romance films. Both stars did a fantastic job for stepping into a new art form. The film itself was also a masterpiece incorporating two people's lives into a musical romance.
Director Damien Chazelle was able to create a film where the audience could transport into a world full of color, music and emotion. This film truly lived up to its seven Golden Globes and there is no other film out there even remotely like it.
If you want to experience La La Land yourself, check the times at your local movie theater.