Taste of ASIA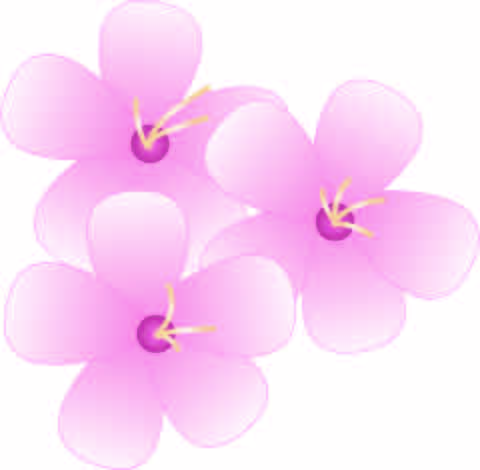 The Hmong Club's annual Taste of ASIA took place this past Saturday at the First Lutheran Church. Every year, the students of Hmong Club come together to cook Asian dishes for the Platteville community. Dishes included egg rolls, a vegetable medley and more. The church dining area was filled with students, professors and community members.
"I'm always so excited for the events Hmong Club throws," media studies student Justin Toney said. "They always incorporate traditional dishes that I get to taste."
Taste of ASIA is just one of the many events that Hmong Club has throughout the year. Each year, the public comes to enjoy the food provided. The club always plans their events in advance.
"I've been here for five years, and Hmong Club has always worked really hard to make sure their events are professional and entertaining," the club's advisor Valeria Wetzel said. "Like many of our cultural clubs on campus ,Hmong Club often highlights the importance of educating the Platteville community about different cultures."
Their work has earned them a club of the year nomination in the leadership awards, an awards ceremony for students run by Wetzel. The Hmong Club president, Jerry Thao, and vice president, Tong Thao, were amongst many of the Hmong Club members that were there. Students involved in other multicultural clubs, such as Black Student Union, Latin Student Union and International Club, were present for the festivities.