Women's Weekend
Wilgus Hall hosts annual event.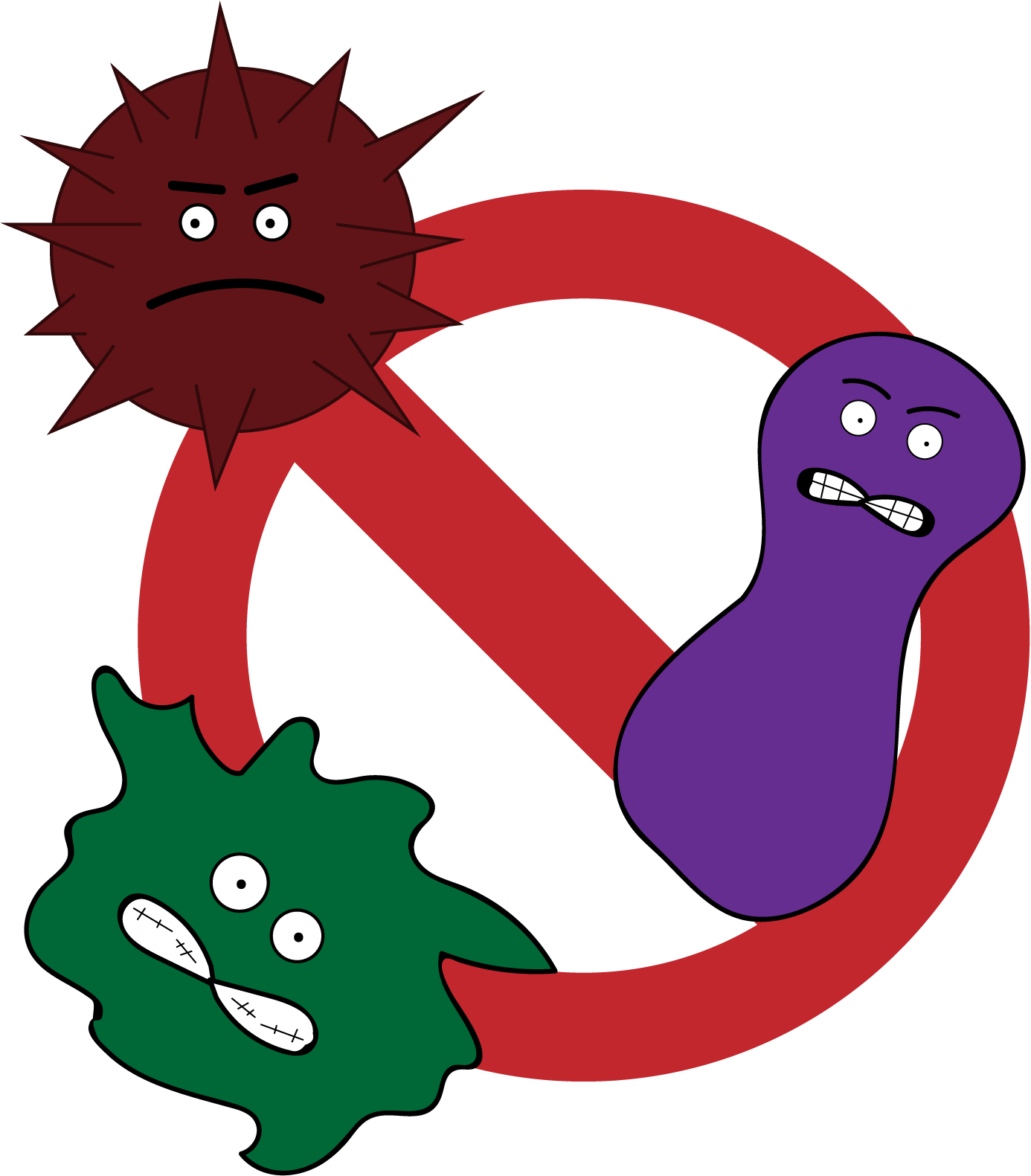 Wilgus Hall hosted their annual Women's Weekend. Wilgus' Women's Weekend is an all-day event. This year they brought in three guest speakers: Paula Schoenberg, the Sexual Assault Services Coordinator at Family Advocates; Dr. Pip Gordon, assistant professor of English; and Melissa Stoner, the interim Prevention and Education Coordinator as well as the former Resident Director of Wilgus Hall. Brunch, snacks, pizza and ice-cream were provided, and the event concluded with the movie "Wonder Woman." The keynote speaker for the event was Gordon.
Marissa Mallder, Allison Sheldon and Erika Watral were all part of the planning process, while Jade Findlay, Chelsea Schack and Amber Gerken helped in executing the planning.
"The main take away Wilgus hoped participants would get is the amount of resources that are available on and off campus for women and men when it comes to sexual health and violence," Sheldon and Findlay said. "Participants will receive food for free and learn about topics that will help them learn about sexual assault and abuse resources, sexual education when it comes to health and consent and roles of relationships with people in their lives. All while having fun, too."
During brunch, Schoenberg gave the statistic that one in five women will be sexually assaulted. Brunch consisted of waffles, pancakes, bacon, sausage, eggs and fruit, and Schoenberg discussed topics revolving around sexual assault and the programs that Family Advocates offers.
Participants joined the game Sex-Ed Bingo with Stoner. Prizes consisted of sunglasses, stickers and condoms. To be able to mark a space, participants would have the answer a question that relates to sexual health. For example, a space would have the name of a Sexually Transmitted Infection on it; in order to receive the space, you would have to answer what it was.
Stoner spoke about sexual education topics and the importance of consensual sex.  
Gordon discussed relationships and their different connections. He compared relationships between father and son, neighbor and neighbor and husband and wife, and what to expect from them.
Wilgus Women's Weekend concluded with pizza, ice-cream and a movie.
Women's Weekend is hosted annually at the beginning of March, which is National Women's History Month.