News Brief: Provost resigns
Provost and Vice Chancellor for Academic Affairs Mittie Nimocks Den Herder has resigned her position at the request of Chancellor Dennis Shields. An April 11 e-mail to faculty and staff announced the resignation and that Shields is seeking internal candidates for the position of acting provost.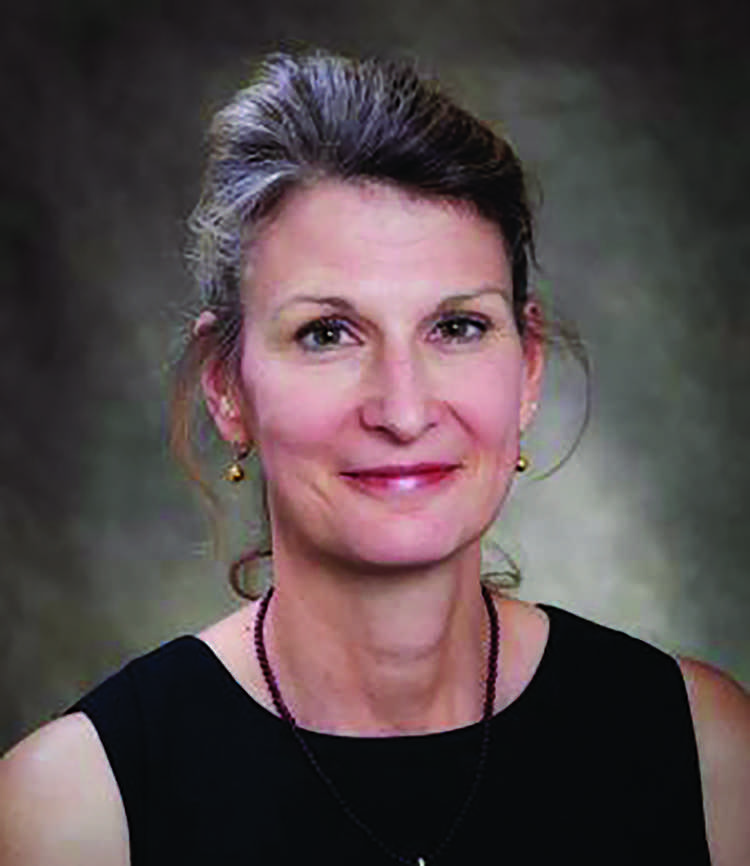 "I'm disappointed," Nimocks Den Herder said. "It's not the way I would have wanted my [administrative career] to end." Nimocks Den Herder said that the chancellor is not required to give reasons for asking for her resignation and that she did not ask.
"We're in really interesting, different times in higher education," Nimocks Den Herder said, and that while she cannot speak for the chancellor, "The provost role is pivotal. My guess is he needs somebody with stronger leadership skills or different leadership skills." She also said Shields has been "kind and respectful" throughout the process.
"At times as a chancellor, I have to make changes in leadership," Shields said. He also said that he has to reduce senior administration leadership as part of the ongoing budget cuts and that there will be more changes before the academic year is over. Shields said, however, that it was one of the hardest decisions he has had to make and that he has "huge respect" for Nimocks Den Herder. Nimocks Den Herder said she plans to work conscientiously until the last day of her contract.
"I'm in the position until June 30," Nimocks Den Herder said. "I'm not going to lay down on the job." Nimocks Den Herder  is a tenured professor and will be returning to the LAE faculty as a speech communications professor in the Fall of 2016. She has been at the University of Wisconsin-Platteville for 30 years, and has served as provost since 2010. See the April 21 Exponent for more information.