New University Band
Faculty and students form new ensemble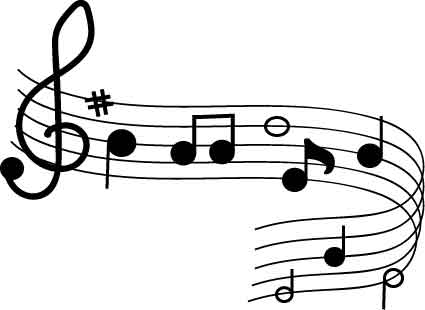 The newly minted University Band will join the two other large ensembles, Symphony Band and Symphonic Wind Ensemble, on campus this year. 
University Band offers a quality ensemble for those not in music majors, or that don't necessarily want to audition. It also offers the opportunity for "advanced student conductors to work with that band," said fall semester director Craig Mason. 
The second director, Matt Gregg, stated initial fears for the band were "still a few studios [of instruments] where it's a little thin" but "for the most part, instrumentation is pretty good."
Mason and Gregg both added that the band provided an opportunity for music majors to learn or practice a secondary instrument. 
Additionally, Gregg noted the band could count towards a fine arts credit with some documentation.