Professor Receives 5-year Reseach Grant
Dr. Venkateshwaran receives $750,000 grant to further research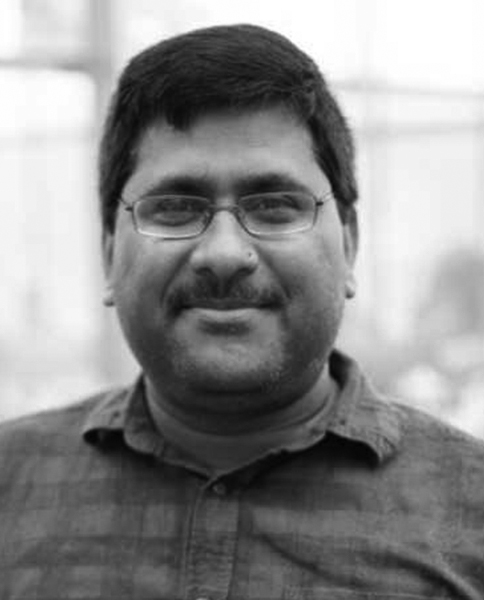 Dr. Muthu Venkateshwaran, a Soil and Crop Science professor at UW-Platteville recently received a 5-year grant worth $750,000 for research from the National Science Foundation (NSF). 
"This grant is going to be used for research in understanding how plants associate with different microbes and to understand what genes in plants are needed for growth," Dr. Venkateshwaran said.
The goal of this research is more cost effective, eco-friendly, and sustainable agriculture. The research will include 30 undergraduate student researchers, 30 high school teachers, and 60 high school students. Dr. Venkateshwaran hopes to have deliverables ready for presentation and wants to apply for more grants for further research once results come through.
Dr. Venkateshwaran has previously received awards recognizing his teaching and advising and is the very first faculty member to receive the presigious NSF Career award.