Associate in Hospitality and Tourism
New program for UW-Platteville campuses introduced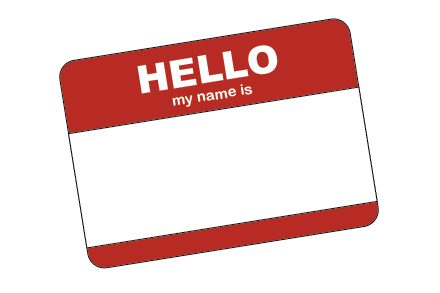 How can a college persuade more students to come, besides giving them financial incentives? One option is giving them more programs or careers to choose from. UW-Platteville has just announced its newest Associate program: Hospitality and Tourism. This will be the fourth program that has been released since UW- Platteville took on Baraboo and Richland as branches. It will also be shared to the branch campuses and will be tied together with a fellow UW campus, UW-Stout.
The Hospitality and Tourism program is a two-year course that has one required internship credit. The student would have to take four courses through UW-Stout via online sessions unless they went up to Stout to take it in person. The School of Business Director Leslie Hollingsworth pointed out that the Hospitality course coming from UW-Stout is their "bread and butter."
Hollingsworth pointed out that Wisconsin alone makes around $3 billion from tourism alone.
With COVID-19, Hollingsworth states that "businesses are scrambling to find people in this field area," meaning graduating with this degree gives the student a great chance of being hired right after his/her internship.
If one wanted to pursue the degree further, they would have a guaranteed acceptance
into Stout's Bachelor of Science in Hotel, Restaurant, and Tourism Management program either online or on the UW-Stout campus.
This program was long-awaited by the staff and faculty, as they see it as a great opportunity for the campuses.
This is a great opportunity for Baraboo especially, as it is so close to Wisconsin Dells, are geographically perfect areas, according to Dr. Michael Compton, acting dean of the Baraboo Sauk County branch campus.
The collaborators who pushed this program forward, namely Hollingsworth and Compton, are happy to see that they are able to integrate with other UW campuses and continue on building relations with them to have more programs available to their students.