Exponent Reveals New Website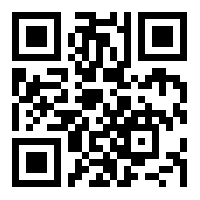 This Wednesday, we, the Exponent team, rolled out our new and improved website. The new site features a brighter, more modern design while still holding on to the classic Exponent style.
All of the content on the original site remains the same, but with a brand-new look to emobody the more modern style of 2021. The website boasts a more navigable interface by reducing the amount of unused space and improving the organization of content. Along with the change of style, we have also made the website more accessible on mobile devices.
On the new website, you can still find all of our articles in their original categories, sorted by story type. At the very top of the page, you will find a carousel of our most recent stories and stories advertised on our social media. We even have a new "Trending Story" section to keep you updated with our most popular stories. And if you have an interest in photography, be sure to scroll down to the bottom of the homepage to view Anthony Malo's photo gallery. The gallery features photos taken by Anthony all around the UW-Platteville campus.
You can also find links to some of our new podcast episodes, which are posted to Anchor.fm as episodes of our series are finished. Currently, we have a few series starting, including educational and interview-based content from Exponent staff members, which will be updated regularly.
To view the new website, you can scan the QR code to the right with your phone camera or type uwpexponent.com into your address bar on your internet browser.
Be sure to check out the new and improved Exponent website today. If you have any questions or concerns about the website, please contact us at [email protected].