Unsolved Case Finds Identity of Child
"Boy in the Box" to have a name in press conference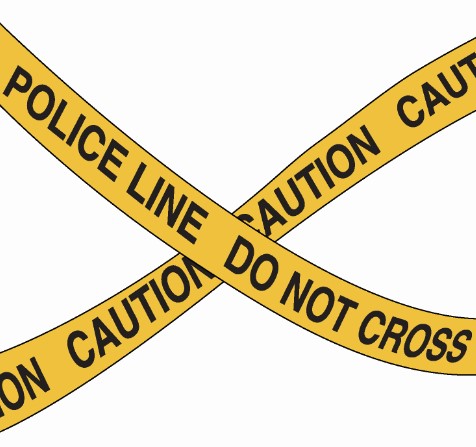 After 65 years of searching for the identity of the famous "Boy in the Box" victim, Philadelphia police will be sharing the name of the child that was murdered decades ago.
The "Boy in the Box" was found by a college student, Fredrick Benosis, 26, driving home in Feb. 1957. He discovered a JC Penny Store box on the side of Susquehanna Rd. in Philadelphia, PA that contained a boy that was between the ages four to six and who had been beaten and murdered. The cause of death was ruled as blunt force trauma.
Sixy-five years later, Philadelphia police said they have found the name of the "Boy in the Box" using DNA analysis to cross-reference other genes in the police system. 
When the boy was first discovered, multiple flyers showing the boy's face were placed throughout Philadelphia, in hopes that someone recognized the boy. However, the police did not receive a missing child call that matched the boy's features.
According to Historic Mysteries, "Investigators focused on the baby bassinet box that the boy was found in.  It was one of 12 sold by a JC Penny Store in Upper Darby.  All but one were traced back to their owners."
The case spread throughout the country, which caused people to have multiple theories on the child's death. Newsweek explains one theory in particular: "This theory concerns a foster home that was located within two miles of the site where the body was found. This theory came about around 1960 after an employee of the medical examiner's office, Remington Bristow, spoke to a New Jersey psychic about the case. When the psychic was brought to the site where the body was found, she led Bristow directly to the foster home."
 This theory was disproven after police went through the foster home records and deemed the family to not be involved with the boy's murder.
The boy's body was buried with a headstone that read, "America's Unknown Child." Later his body would be taken for DNA evidence. 
New York Daily News says that Philadelphia police have linked the boy to a birth certificate and to a family from the area. The identity of the child will be released during this week.