Athlete of the Week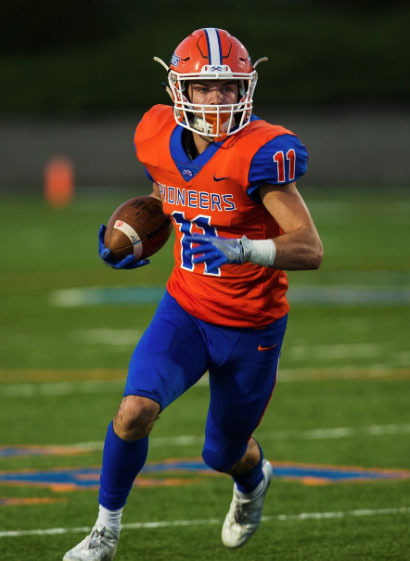 Biography 
Name: Mark Johnson
Hometown: Johnston, IA
Year: Junior
Major: Business Administration with a Political science minor
Sport: Football
Interesting Facts
How old were you when you started playing your sport?
I started playing organized flag football in the third grade.
Who is your role model? Why?
My role model I would say is my father. He has been there for me growing up and has shown me what it takes to achieve my goals.
Favorite person to watch in sports?
My favorite person to watch in sports is Antonio Brown. He is an explosive player who can make something out of nothing, and he plays for my favorite team the Pittsburgh Steelers.
Where do you see yourself in five years?
In five years I will hope to see myself in my final year of law school.