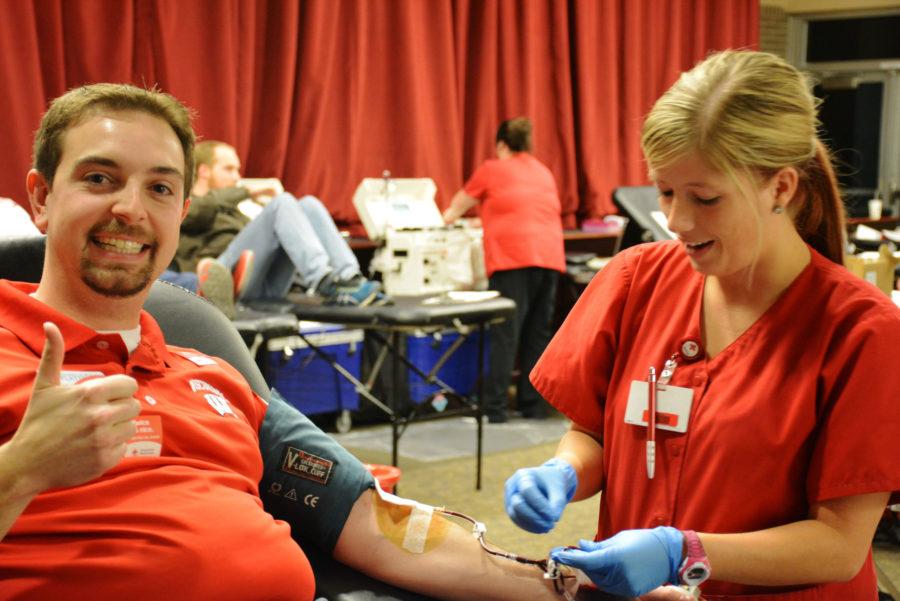 According to redcross.org, over 97 percent of the United States population will receive a blood transfusion in their lifetime. Taking an hour out of your day can help save three lives. The blood drive was held on the University of Wisconsin-Platteville campus in Velzy Commons. It was hosted by the Residence Hall Association, the National Residence Hall Honorary and Delta Sigma Phi. Junior civil engineering major and Delta Sigma Phi president, Carl Zarbock, was one of the many people to donate...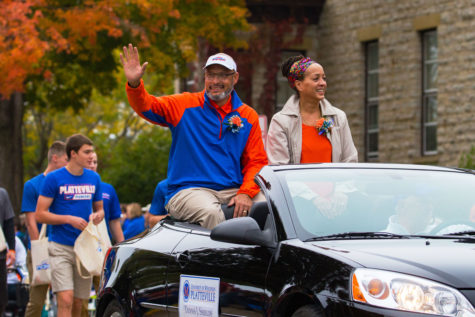 Mackenna Moralez, [email protected]
In an email sent out on Feb. 17, Chancellor Dennis Shields announced to that he was withdrawing his name from the Wright State University president candidacy.  In the email,...
February 22 • No Comments
Recent News Stories
View All »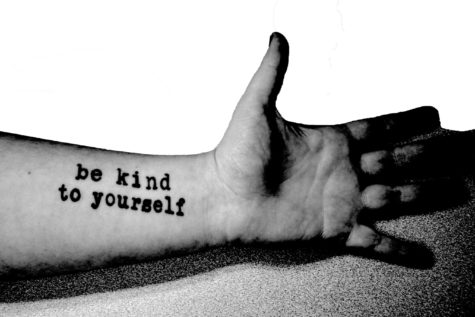 Mackenna Moralez, [email protected]
I would always tell myself to press harder.  The deeper I put my razor into my skin, the more I would...
February 22
View All »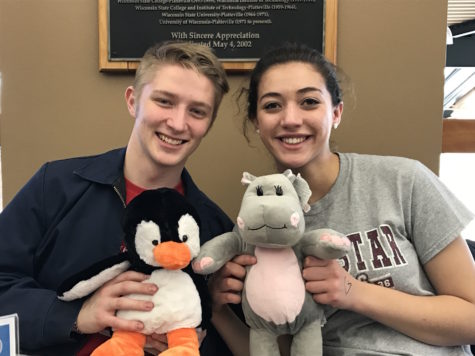 Christian Solano, [email protected]
On Feb. 14, University of Wisconsin-Platteville's Campus Programming and Relations hosted an event...
February 22
View All »
Dear Editor: We are heartbroken and angry over the recent burning of our political sign. Yes, it was...
October 26
View All »
CORRECTIONS
The Exponent wants every item published to be fair, balanced and accurate. If you believe a correction is needed, please e-mail us at [email protected] or call us at 342.1471.
-----------------------------------------------------
*October 6, 2016
The phrase "sexual assult" was used to refer to sexual harrassment. All phrases should have read "sexual harrassment" eliminating any allogations of assult. We apologise for the error.
-----------------------------------------------------
Corrections are made in the articles online and are also noted at the bottom of each article.