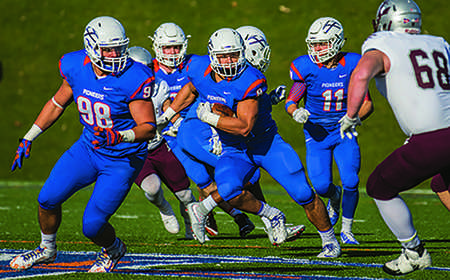 Although the 2015 Pioneer football season ended Nov. 14 with the team failing to reach the playoffs, the program's national reputation improved and the consistency of a winning tradition was consolidated. The No. 16 ranked Pioneers concluded their season with a 52-7 victory over the University of Wisconsin-La Crosse Eagles, which placed them seventh... Read more »
Hannah Helwig, General Reporter
Budget cuts could result in changes to remedial education at University of Wisconsin-Platteville, which could affect students as early as fall semester 2016. The University... Read More »
November 12, 2015 • 0 comments
Jeremy Williamson, Editor-In-Chief
Concealed Carry in Campus Buildings, which states that University of Wisconsin-Platteville faculty and staff oppose the Wisconsin Legislature's proposal to allow concealed... Read More »
November 12, 2015 • 2 comments
Recent News Stories
View All »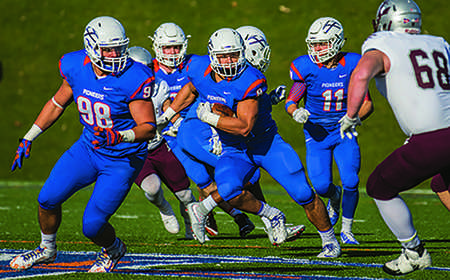 Jeremy Williamson, Editor-In-Chief
Although the 2015 Pioneer football season ended Nov. 14 with the team failing to reach the playoffs, the program's national reputation improved and the consistency of a... Read More »
November 19, 2015 • 0 comments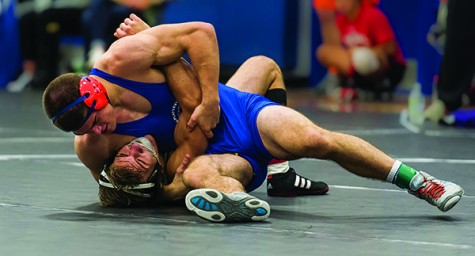 Jeremy Williamson, Editor-In-Chief
The University of Wisconsin-Platteville Head Wrestling coach Mike DeRoehn enters his second years as the squad's leader and following a three-title performance at the opening... Read More »
November 12, 2015 • 0 comments
View All »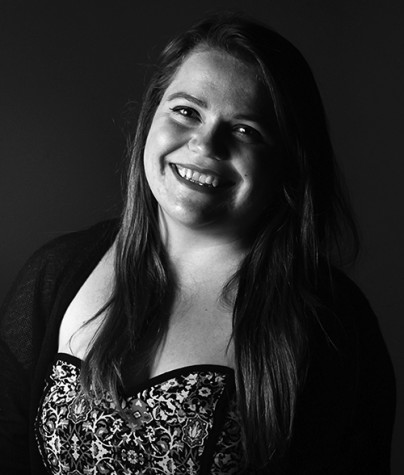 Mackenna Moralez, General Reporter
Before my first year of college, my dad bought me pepper spray and told me he would feel safer if I had it with me. I overheard a boy tell his friends that his dad is the... Read More »
October 5, 2015 • 0 comments
View All »
WEEKLY POLL
Loading ...
CORRECTIONS
--The source for Ian McGilvray's infographic (Budget 'carnage,' page 1)
--In the March 5 issue of the Exponent did not have a source listed.
The source was the attachment from Charles Cornett's March 2 Faculty Senate email.
--The Exponent wants every item published to be fair, balanced and accurate. If you believe a correction is needed, please e-mail us at uwpexponent@gmail.com or call us at 342.1471. The corrections box will be found on page 2 of the Exponent.
Advertisement - SNO Ad Network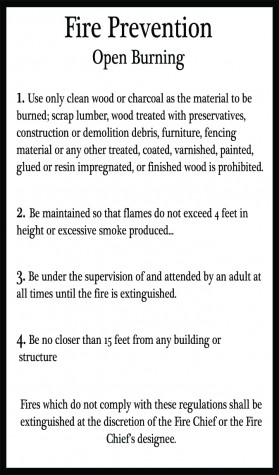 Shannon Fischer, Features Editor
With the change in weather, it is not uncommon for Platteville residents to have bonfires. Because of the potential dangers open burning presents, there is an ordinance that... Read More »
November 19, 2015 • 0 comments
Jasper Whalen, General Reporter
Comedians Jose Barriendos and Brian O'Sullivan came to the Markee Pioneer Student Center on Nov. 7 and brought with them a multitude of jokes. Barriendos took the stage... Read More »
November 12, 2015 • 0 comments
Shannon Fischer, Features Editor
Go ask Becky. To students, faculty members and even members of the administration, that bit of advice has a familiar ring. This is due to the fact that for the last 31... Read More »
November 12, 2015 • 0 comments
View All »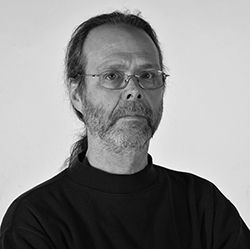 Arthur Ranney, Former chair of the Department of Media Studies
Right now would be a good time to stop avoiding the issues and to start effectively addressing the budget fiasco that is keeping the university away from its real mission,... Read More »
October 22, 2015 • 1 comment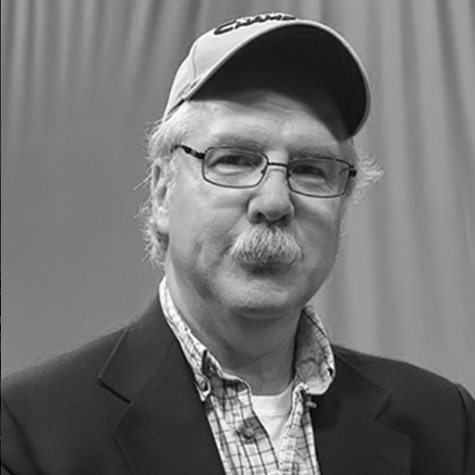 Robert Snyder, snyderro@uwplatt.edu
To the Editor- I emailed a simple query to the Exponent's editor-in-chief about the half page of space in the paper's April 30 issue devoted to a message from the University... Read More »
May 7, 2015 • 1 comment
View All »